As the Hispanic population continues to grow, Hispanic entrepreneurs are becoming increasingly influential in the tech and media industries. They are leveraging their cultural identity to bring new and innovative ideas to each industry, while also providing a fresh perspective to traditional business practices. Their contributions are helping to drive innovation, create new media platforms and content, and foster more diverse and inclusive cultures in the workplace. In the future, entrepreneurs will be key to the continued success of the tech and media industries, helping to shape the future of technology and media. Their creativity and influence will be essential to creating a more vibrant and dynamic industry that embraces diversity and inclusion.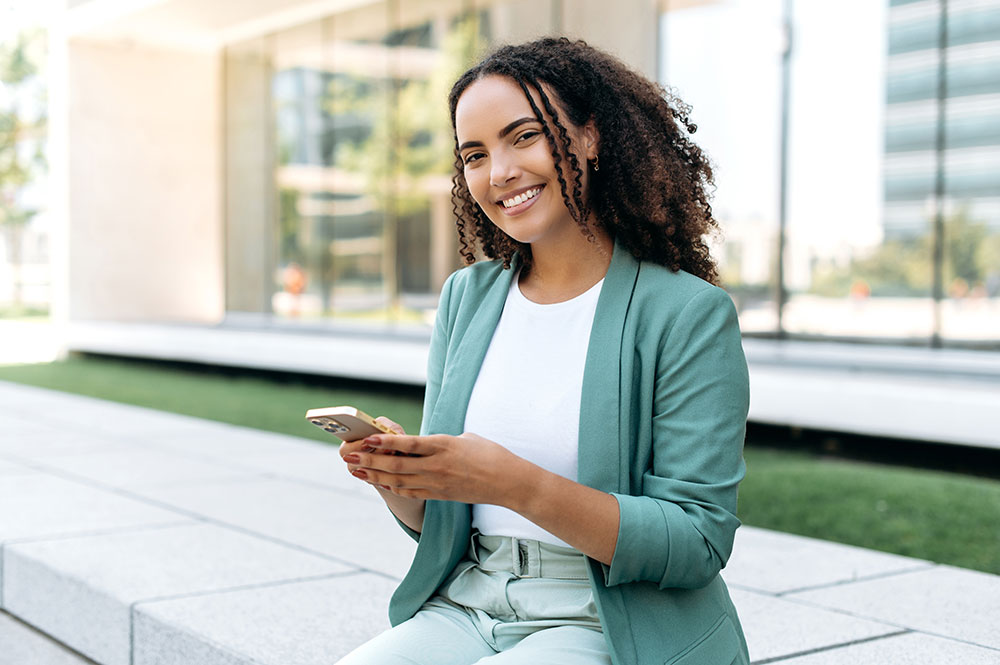 Influential Entrepreneurs in the Technology Industry
These entrepreneurs are creating new platforms, applications, and software that are changing the way people interact with technology and with each other. One such entrepreneur is Juan Diego Calle, the founder of .CO Internet, a domain name registry that has become a popular alternative to the traditional .com domain. Calle, who was born in Colombia and immigrated to the United States as a child, saw an opportunity to create a new top-level domain that would appeal to entrepreneurs and small business owners. Today, .CO is used by millions of businesses and individuals around the world.
Another example is Maria Martinez, the President of Salesforce's Customer Success Group. Martinez, who was born in Mexico, has helped lead the company's growth and expansion into new markets. She is also a strong advocate for diversity and inclusion in the tech industry and has been recognized as one of the most powerful Latinas in business by Fortune magazine.
Leaving their Mark in the World of Media
In addition to technology, Hispanic entrepreneurs are making their mark in the world of media, including traditional outlets such as television and radio, as well as new and emerging platforms such as social media and online content. One of the most prominent examples of a Hispanic entrepreneur in media is Jorge Ramos, the anchor of Univision's nightly news program. Ramos, who was born in Mexico, has been a vocal advocate for the Hispanic community and has used his platform to bring attention to issues such as immigration and civil rights. He has also been recognized as one of the most influential Latinos in the United States.
Another example is Isabel Gonzalez Whitaker, the former Editor-in-Chief of HipLatina, an online platform that celebrates Latina culture and lifestyle. Gonzalez Whitaker, who is of Cuban and Mexican descent, has written extensively on issues related to culture, entertainment, and social justice. She has covered events such as the Academy Awards, the Grammys, and the Sundance Film Festival, and has interviewed many high-profile celebrities and public figures. In addition to her journalism work, Whitaker is also a speaker and media consultant, and has been recognized for her contributions to the media industry by organizations such as the National Association of Hispanic Journalists.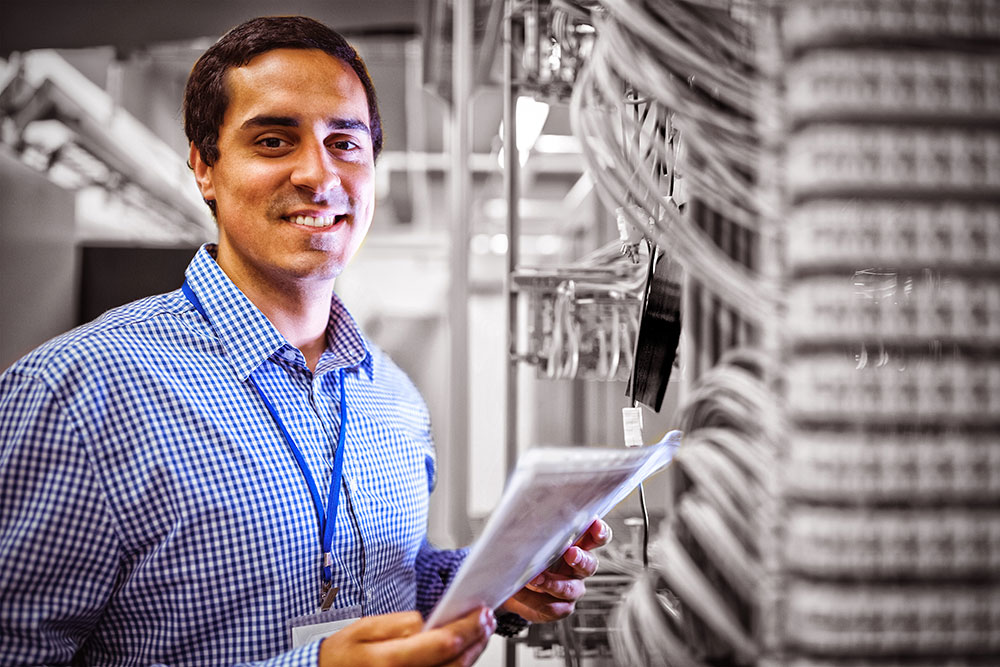 The Importance of Community Contributions
The contributions of these entrepreneurs are not only important for their respective industries, but also for society as a whole. As this community continues to grow and become more influential, the perspectives and ideas of these entrepreneurs will become even more important in shaping the future of technology and media. However, there are still challenges that Hispanic entrepreneurs face, including access to capital, mentorship, and resources.
According to a report by the Stanford Latino Entrepreneurship Initiative, Hispanic-owned businesses are less likely to receive funding than non-Hispanic businesses and are less likely to have access to mentors and support networks. To address these challenges, there are a number of initiatives and organizations that are working to support Hispanic entrepreneurs. For example, the Latino Startup Alliance is a non-profit organization that provides resources and support to Latin entrepreneurs, while the National Hispanic Media Coalition advocates for diversity and representation in media.
A Crucial Addition to the Technology and Media Industry
In conclusion, the role of Hispanic entrepreneurs in shaping the future of technology and media is crucial. As the community continues to grow and become more influential, the contributions of these entrepreneurs will only become more important in driving innovation and advancing their industries. However, to fully unlock the potential of Hispanic entrepreneurship, there is a need for greater support, resources, and opportunities. By addressing the challenges and barriers that the community faces, we can ensure that they are able to fully contribute to the future of technology and media, thus creating a more inclusive and equitable society for all.
Sources: